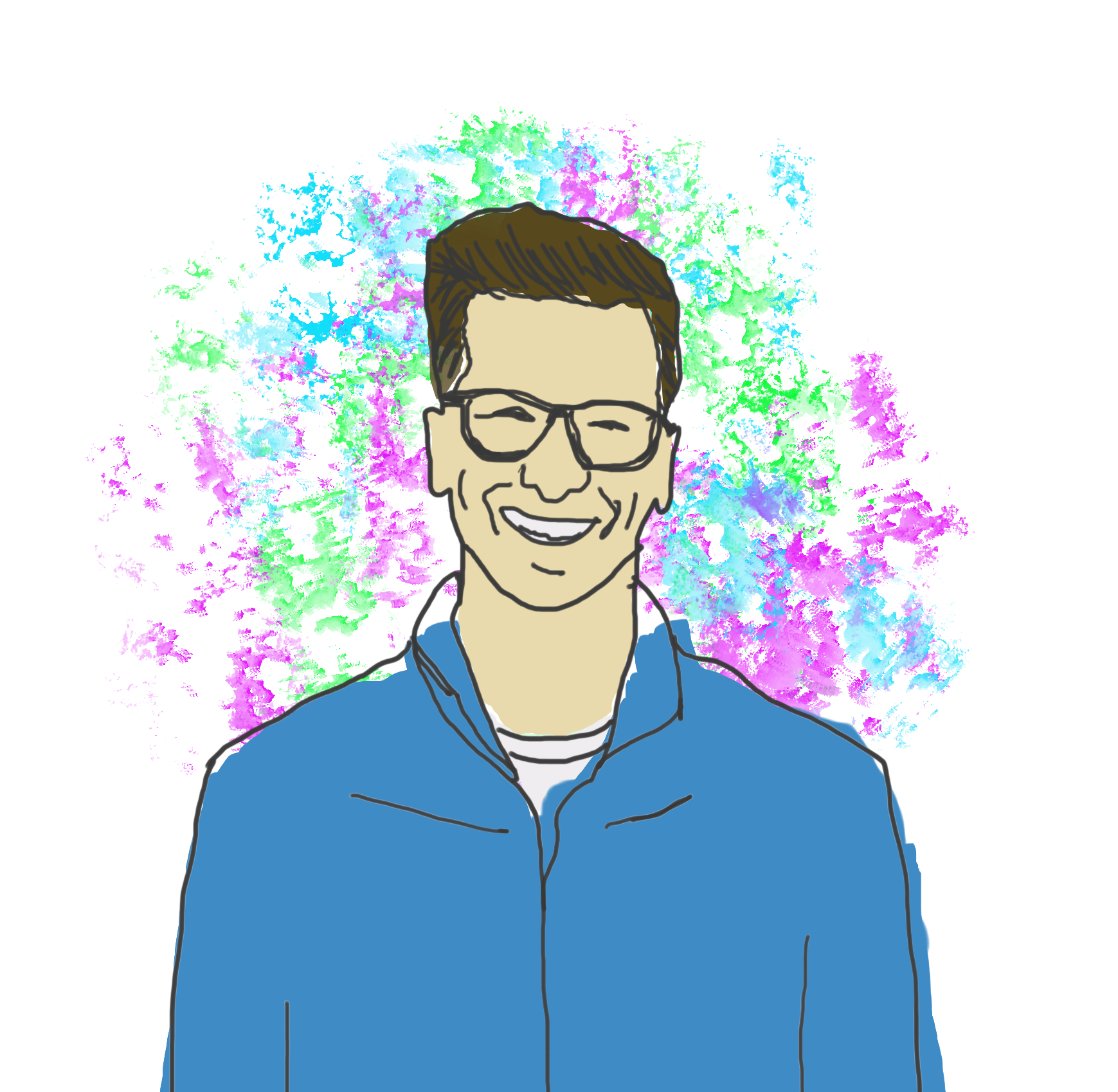 Nick Dauchot
Product Designer
I'm Nick.
I am a specialist in UX research, information architecture, and human-centered design. I strive to learn about how people use things to improve or enhance their lives.


The projects on this page are a slice of all of the projects I have worked on. Please inquire for a detailed presentation of my skills and case studies: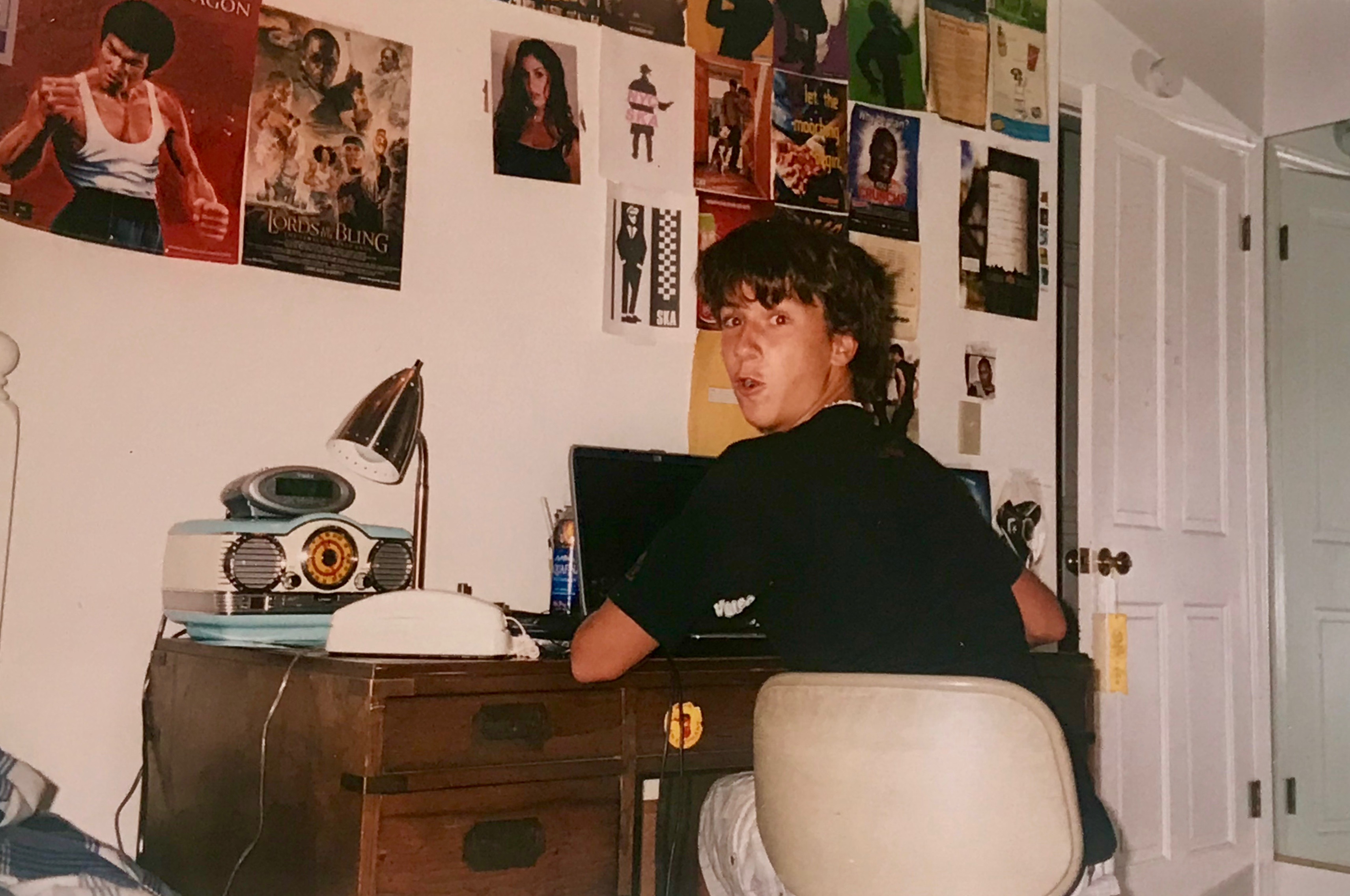 Long story short

I grew up in Shaker Heights, Ohio and eventually moved to Los Angeles when I turned 15. Technology latched itself onto me at quite a young age, and since then I have been striving to understand how and why people interacted with it. This ultimately led me to pursue Psychology and Media Arts as a double-major in college, which I have studied for over 10 years. Eventually I moved back to Cleveland and received my Master's degree in Information Architecture and Knowledge Management with an emphasis in User Experience Design. Since then I have worked as a product designer, helping clients understand their unique users so we can better design solutions for them.
All of the jobs I've had:
Life Guard
Stock Clerk at a Nutrition Store
Jimmy Johns Delivery Driver
Sales Associate
Marketing Manager
Quality Assurance Analyst
Group Dining Waiter
Production Assistant
High School Therapist
Events Manager
UX Designer
Content Strategist
UX Researcher
UX Consultant