My Role: User Researcher
Project Duration: Two Months (2019)
Client: PoweredAire
Methods: User Interviews, Mental Model Diagram, Thematic Analysis

Output: Findings and Recommendations Report, Prototypes

Synopsis: PoweredAire approached us with a need to innovate in the Air Curtain space. A major ask of theirs was to understand what an "Architect-Friendly" air curtain is and how to design one within the constraints of their design and brand language. My role was to conduct 4 interviews with architects and 7 interviews with stakeholders within a two-week timeframe and create a recommendations report based upon the findings. Finally, I worked with our industrial designers to help design the air curtain itself.

PoweredAire needed to differentiate themselves within the Air Curtain market by creating an "Architect-Friendly" unit. The problem is they had a limited understanding of what "Architect-Friendly" means. This is why user research was chosen as a method for product design.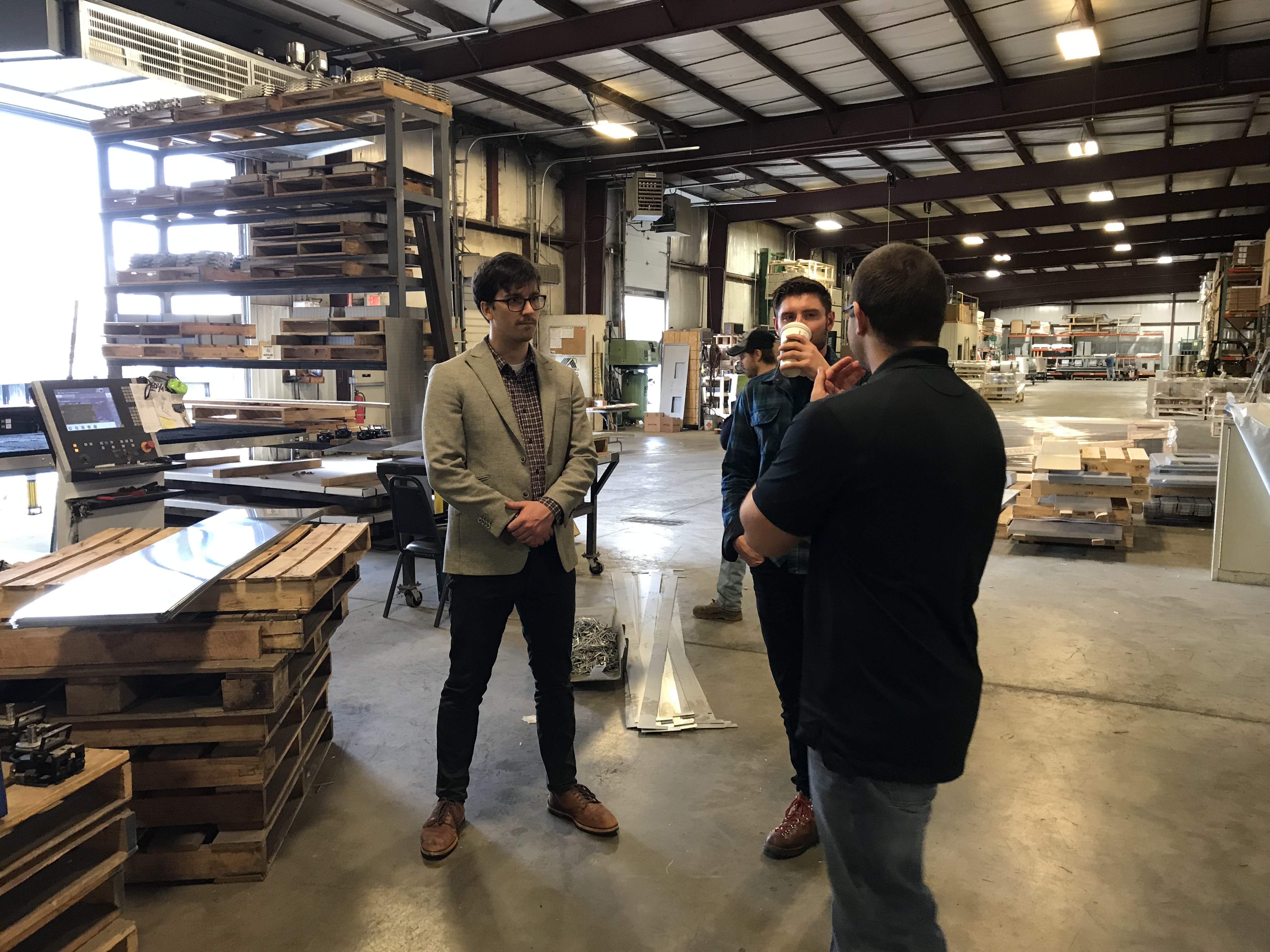 Stakeholder Interviews

During the discovery phase of the project, I conducted seven interviews with PoweredAire stakeholders.

Research Objectives:
Understand the company's manufacturing constraints

Understand the needs/requirements of sales, marketing, and corporate from the air curtain's design

Understand flexibility with materials

Understand what has worked/not worked in the past.
Understand the brand requirements/tenets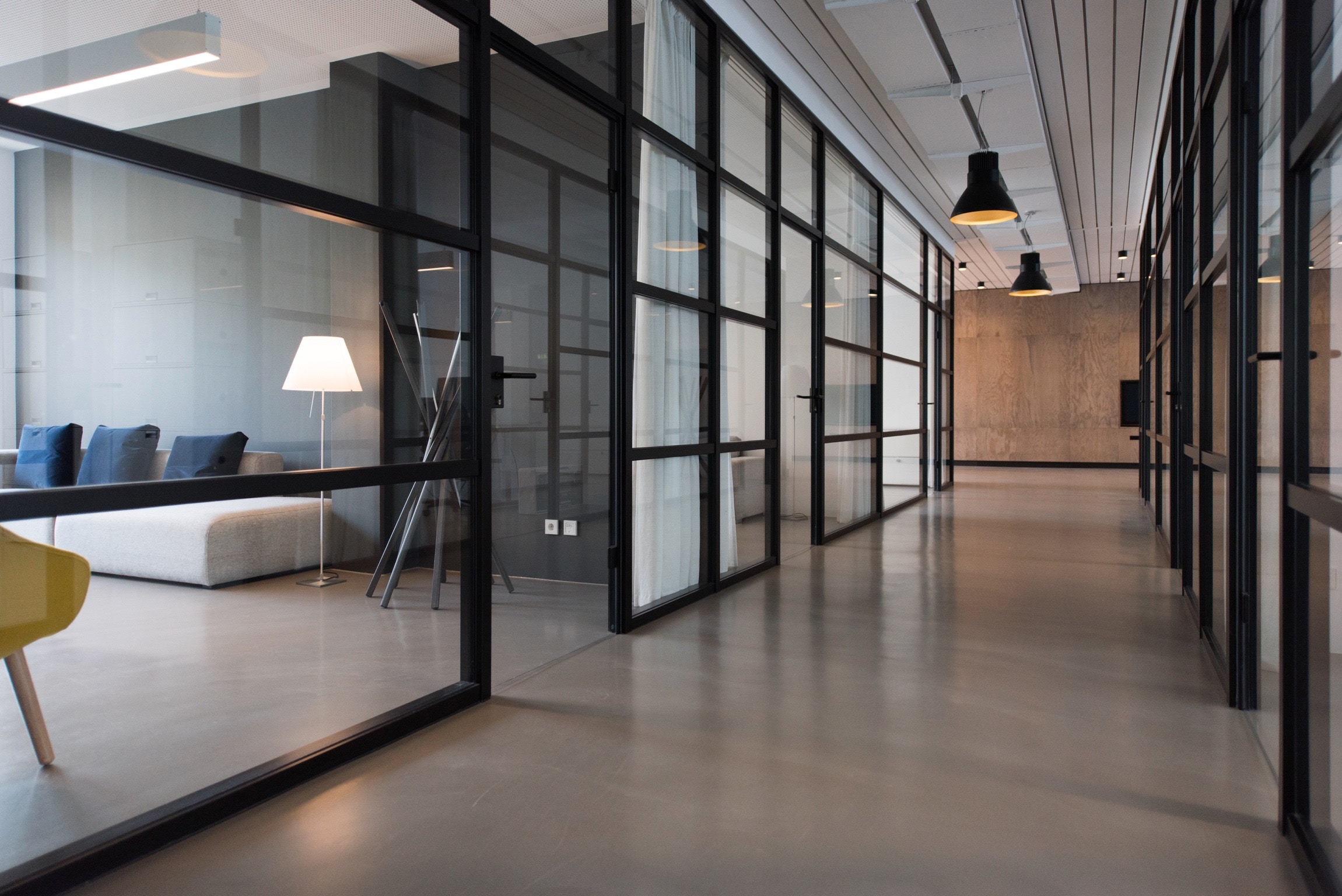 Architect Interviews
Following the stakeholder interviews, I ran 4, 45-60 minute interview sessions with commercial architects who have experience with air curtains from across the United States.

Research Objectives:
Understand what "Architect Friendly" means

Hear stories about architects working with or adding air curtains into their builds

Understand architect goals, attitudes, needs, motivations, behaviors, and frustrations
Understand differences in needs based upon build locations
Understand architect mental models for air curtains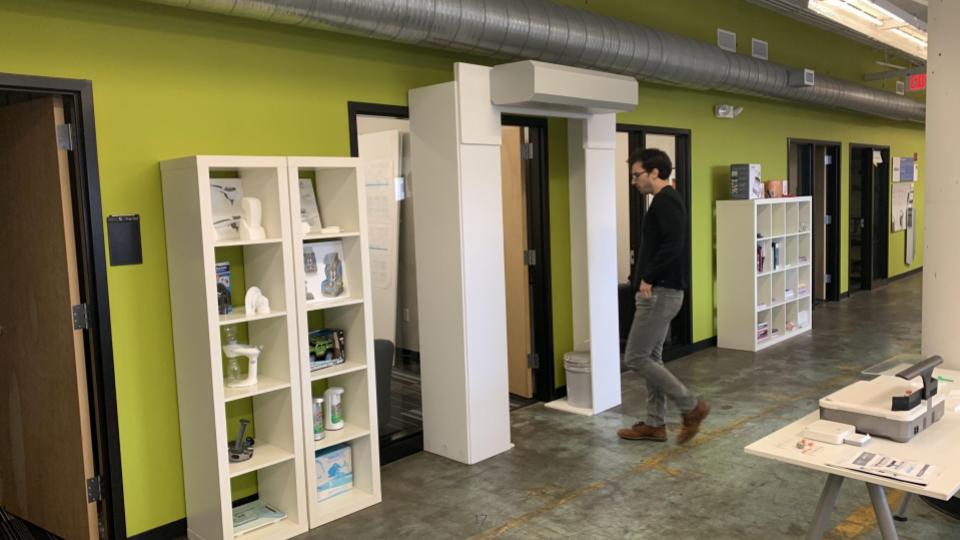 Research Report

After all interviews were finished, I created a mental model diagram synthesized into a condensed research report, outlining prioritized findings and recommendations. Since this data is confidential, I've included a photo of me interacting with a prototype air curtain instead. :)

Document Inclusions

Prioritized factors when choosing an air curtain/Architect Decision-Making criteria
Areas of consideration and evaluation
Additional General Findings
Process Documentations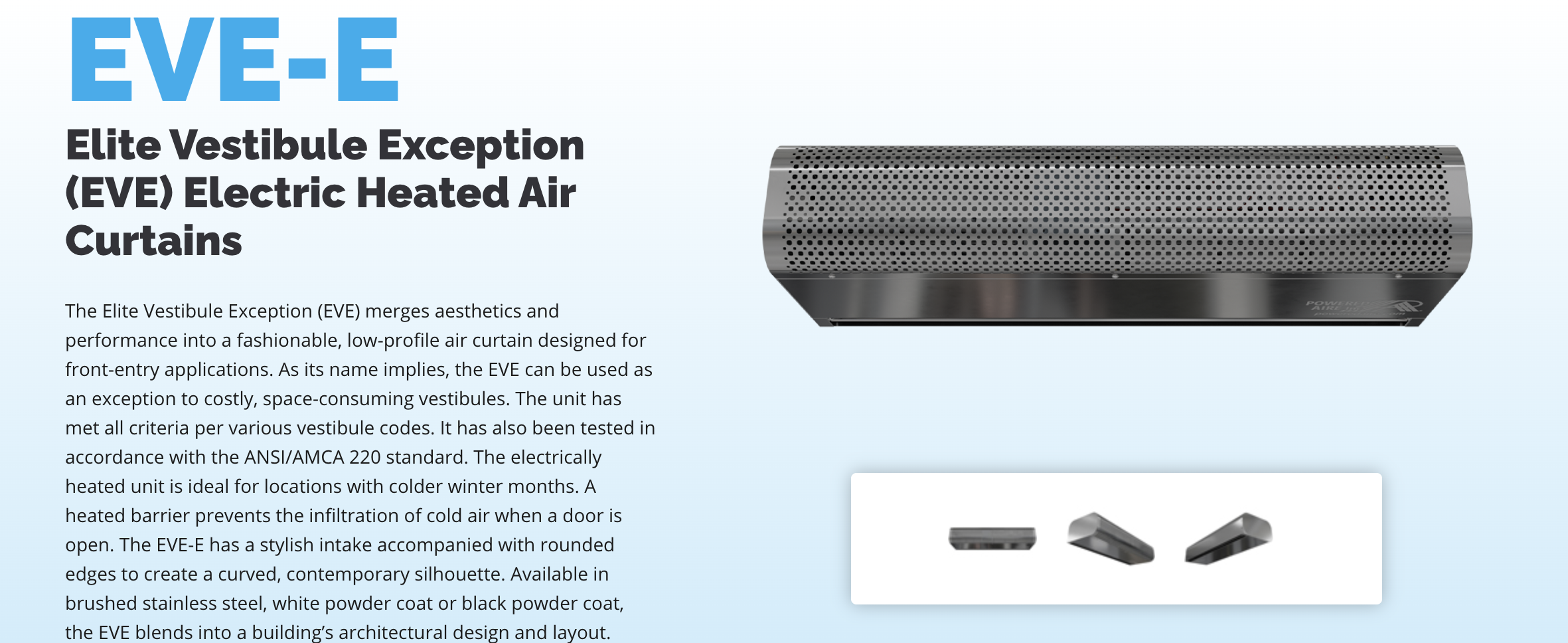 A few lessons from this research included:
On-the-surface questioning leads to on-the-surface responses. A good fifteen minutes of the beginning of all interviews had to be dedicated to priming the architects into talking about their roles. This lead to more thoughtful responses later on in the interview, with one participant going into great detail about the definition of "Architect-Friendly".

Qualitative data is no less hairy than quantitative. I was able to code and turn 300 data points into five discreet recommendations that directly answered our research question. Distilling them into something usable and understandable required a lot of synthesis which was made possible through mental model diagramming.
Listen. listen. listen. Remaining an active listener throughout the stakeholder and user interviews brought core requirements to the surface which guided the result's design. A core requirement established late in the process was due to comparing the needs of the architects to those of the stakeholders themselves.